LERMONTOV'S POEMS
This is part of the web site of Puhkins poems.
LERMONTOV Youth's Testament.
By Lermontov


Alone with you, my friend
Let me spend a while.
They say that on this earth
I have little time left!
Soon you are going home,
So would you - it's nothing?
For as to my fate
No one is much concerned.


But if anyone should ask,
Whoever it is, just tell them
A bullet went through my chest
And took my life with it;
That I died honourably for the tsar;
That our doctors are appalling;
And that home to my country
I send a final bow.

My father and mother
Will scarcely be among the living
To tell the truth, it pains me,
That I might cause them sorrow,
But if either of them is alive,
Tell them I am poor at letter writing,
That the regiment is on campaign
And that they should not expect me.

There is one neighbour, a girl
Just think, how long ago it is
Since we parted! About me
She will not ask - it is no matter,
You can tell her all the truth,
No need to spare a vacuous heart;
Let her cry a little
It won't mean anything to her!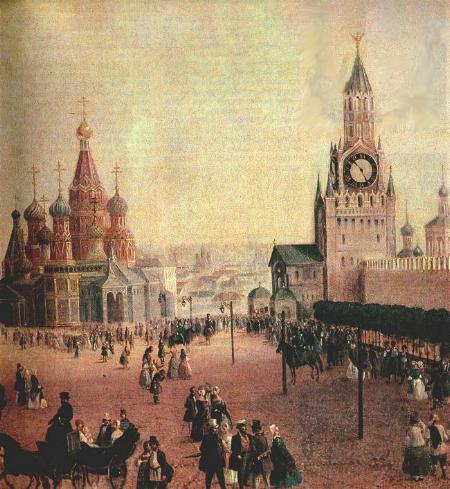 Copyright © 2001 - 2009 of this site belongs to Oxquarry Books Ltd.